Yesterday, Chinese manufacturing giant, Xiaomi released the Xiaomi Mi A2 and Mi A2 Lite in Spain. Subsequently, Manu Jain, Head of Xiaomi India, took to Twitter to announce that this smartphone will be arriving India on August 8 but he only spoke for the Mi A2 and nothing was said about the Lite variant. Now, there is a contest on the Mi Community which will give Indians the opportunity of owning the Xiaomi Mi A2 before it launches in the country.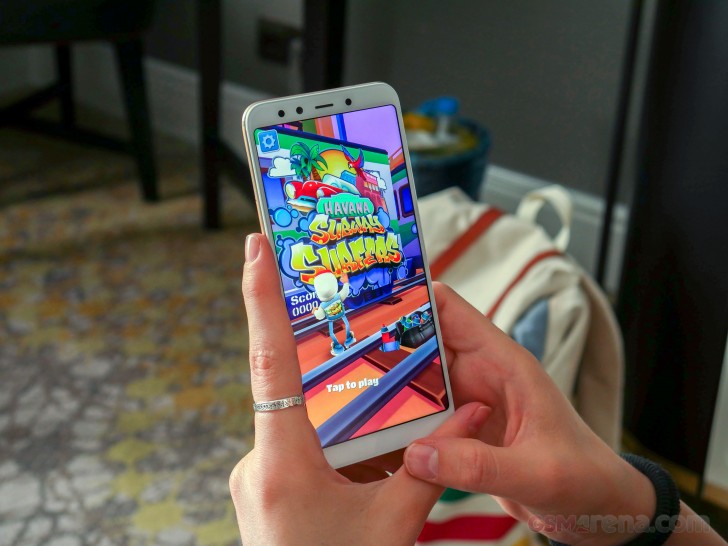 Interested participants have until tomorrow (26th July) to register. All you have to do is click HERE and complete the registration process. You will be requested to submit your best photo ever (you can also upload an edited picture) to display your photography skill. You can only upload one properly captioned image and you need to give a good reason why you should be selected as a Mi A2 squad member.
15 successful applicants will be announced to join the Mi A2 squad between 27th July-29th July 2018 and the Xiaomi Mi A2 will be delivered to the selected squad members in this period. Their job description is to capture amazing images and upload the same on the Mi community's event page.
The contest opens from 30th July and ends on 13th August 2018 while the winner will be announced on 14th August 2018. The criteria for selection of the winners is based on 30% likes and 70% admin's vote.
Prize 1: The best 3 photographers will be awarded ?5000 mi.com coupons
Prize 2: Selected squad members get a chance to keep Mi A2 smartphone
Click HERE to read more about the general rules of the contest